Ken's Ride: A Ride for Hope
Fundraising
($9,730 raised)
Support CurePSP!
Raised: $9,730
Contributors: 108
Top contributors:
1.

Janis Appel

$750

2.

Amy Branch

$500

3.

Frank Semcer

$500

see more...
Latest contributions:
For all racers

June 1, 2021

$50 from John Ladd & Mary Ellen Maloney

$223 from Nicholas Howson

$250 from Ethan and Stephanie Posner

see more...
Athletes (36)
1.

Kira315 Finished

2.

Aletheia Finished

3.

BiochemicalDad Finished

4.

Dickie Finished

5.

Kristophe Finished

6.

Spinifred Finished

7.

Banana_Bre Finished

8.

Shatten Finished

9.

AuntJan Finished

10.

RogerRR Finished

11.

Hideesmurf Finished

12.

Race4aCure Finished

13.

Bettybas Finished

14.

AmyforCurePSP Finished

15.

MEHawley Finished

16.

AlannaR Finished

17.

TyB Finished

18.

jappel Finished

19.

AliceH Finished

20.

AllieN Finished

21.

Dorotea Finished

22.

Cannonball Finished

23.

rockyroad_232 Finished

24.

Beream Finished

25.

KelsiK Finished

26.

2Hs Finished

27.

Mairzidoats Finished

28.

VLA Finished

29.

KayakNancy Finished

30.

Deli Finished

31.

OliviaMiller 2.0 miles

32.

raena 0 miles

33.

ChristineCass 0 miles

34.

BillPam 0 miles

35.

EandC 0 miles

36.

Swimmer 0 miles
Recent Activity
Filtered for #. Back to unfiltered.
$50 from John Ladd & Mary Ellen Maloney

$223 from Nicholas Howson

see more...
About + Join
From: Saint Albans City, VT
To: Richford, VT
Start date: May 1, 2021
End date: May 31, 2021
0:00 EST
23:59 EST
Route distance: 26.3 miles
Total logged: 1,930.8 miles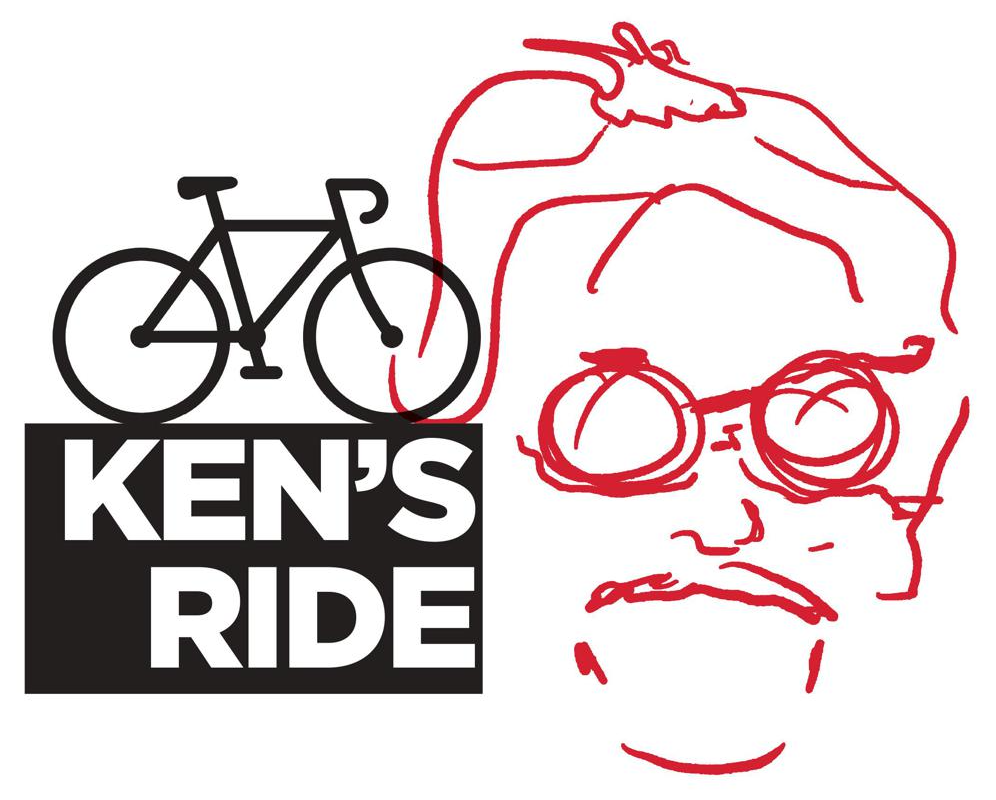 Each day during his lunch, Ken Appel would ride along the beautiful Missisquoi Valley Rail Trail in St. Alban's, Vermont.  After Ken passed away from PSP in 2018, his wife, Jan, decided to organize a local bike ride to honor Ken & support CurePSP.  The very first Ken's Ride happened in May 2019 and was a huge success! 
Even though we can't come together in person this year, you'll still have the opportunity to experience the Rail Trail while making a difference in the lives of patients with neurodegenerative diseases & their families.
This virtual race is 26.3 miles long (the length of the Missisquoi Valley Rail Trail) and can be done at any point throughout the month of May – either all at once or in a cumulative effort! 
ALL ABILITIES WELCOME!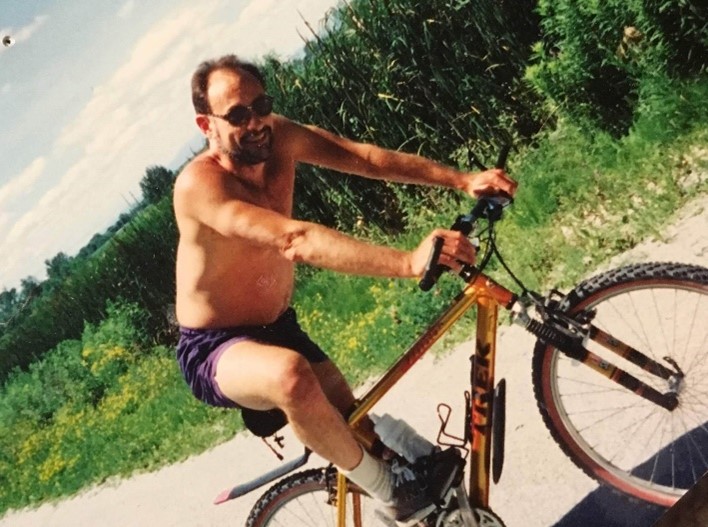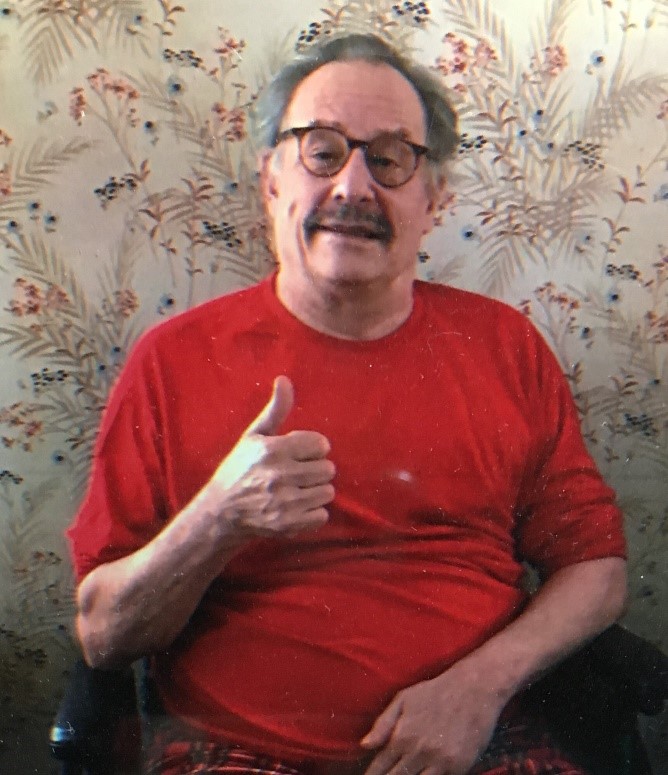 Exercise anywhere you want.  Then log the activity and see your avatar move across the route.  Catch a Google Street View of the new virtual location, then cheer your real fellow racers!  Share your bib on social media!  Brag about your streaks or longest mileage!
Please note that Racery does not connect to any devices.  Activities will need to be logged manually.
Questions?  Email
events@curepsp.org
!
✖
Latest:
Latest:
No mileage submitted yet.