Carol's Walk to Cure PSP
Fundraising
($371.50 raised)
Support CurePSP!
Raised: $371.50
Contributors: 7
Top contributors:
1.

Bennett Stewart

$200

2.

Robin Koken

$50

3.

GBS

$24.30

see more...
Athletes
1.

GrandmaYogi Finished

2.

MelC24 Finished

3.

GreeceyGreg Finished

4.

GBS 0 miles

5.

Linny2 0 miles
About + Join
From: Buckley Country Day School
To: Buckley Country Day School
Start date: May 13, 2022
End date: May 15, 2022
0:00
23:59
Route distance: 3.1 miles
Total logged: 13.2 miles

The air is warmer, flowers are blooming and the sun is shining.  There is hope for brighter days ahead.  Please join us virtually on Friday, May 13 through Sunday, May 15 as we host our inaugural "Carol's Walk to Cure PSP".
Bring your family and friends for a 5K walk to support Carol and help fund research to cure PSP and other similar neurodegenerative diseases.  
This virtual walk is 3.1 miles long and the route centers around Buckley Country Day School, a location near & dear to Carol.  The walk can be done from anywhere between Friday, May 13 and Sunday, May 15 - either all at once or in a cumulative effort! 
ALL ABILITIES WELCOME!
Carol's Stories: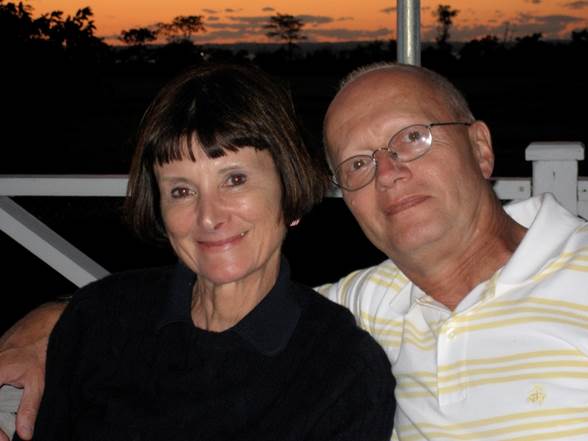 Carol and Steve
Carol and Steve met in August 1968. Steve was captured by her charm, intelligence, and beauty, but he quickly came to appreciate she was also a thoughtful and caring person with deeply rooted spiritual and family values. After a brief courtship, in April 1969 they embarked on what continues to be a wonderful and memorable journey based on love, mutual respect, and total commitment to each other and everything they undertake together. Throughout their marriage Carol and Steve have helped each other continue to evolve and grow as they successfully navigated the challenges of parenting and demanding careers. They have encouraged each other and their children to embraced new challenges with energy and commitment. With Carol's diagnosis, they now focus their energies on increasing awareness of PSP and raising money for research, treatment, and a cure.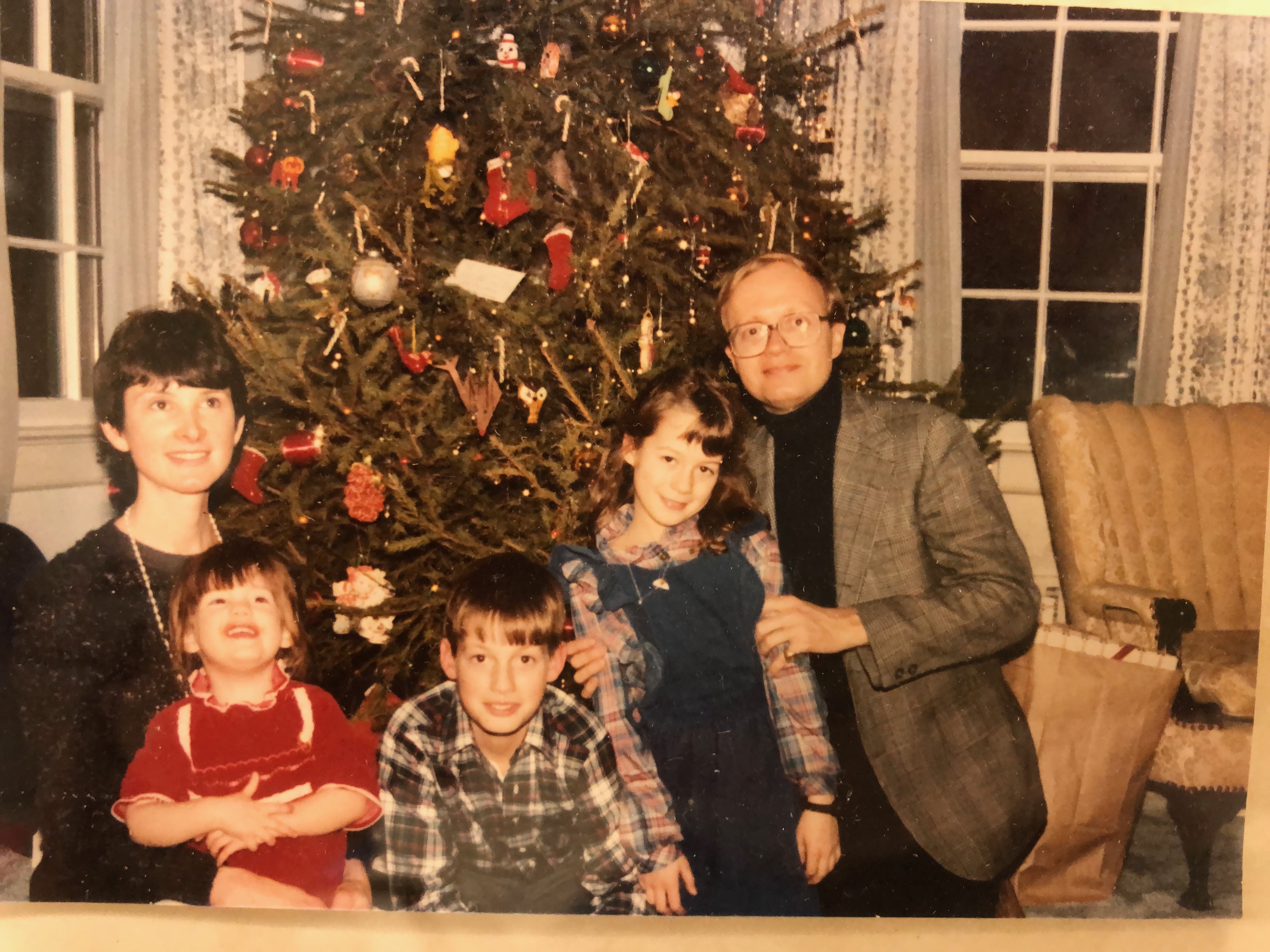 Carol and Her Children
Meet our fabulous mom, Carol. Our mom is the heart and soul of our family. She is the glue that keeps us all together and she is so much more. She is an accomplished writer, an amazing cook, an enthusiastic supporter of education and the arts, an opera lover and a loyal friend to all who know her. Most importantly, she is a grandmother to eight, mother to three, and wife of 53 years to Steve. In October 2020, our mother was diagnosed with Progressive Supranuclear Palsy (PSP). Like many PSP patients, our mom exhibited difficulty speaking, walking, and suffered many falls. Every day, our mom works hard to maintain her strength. On May 15, 2022, our family will kickoff a "Walk with Carol". With your help, we will walk together to raise awareness of PSP and similar neurological diseases and raise money for research, treatment, and a cure.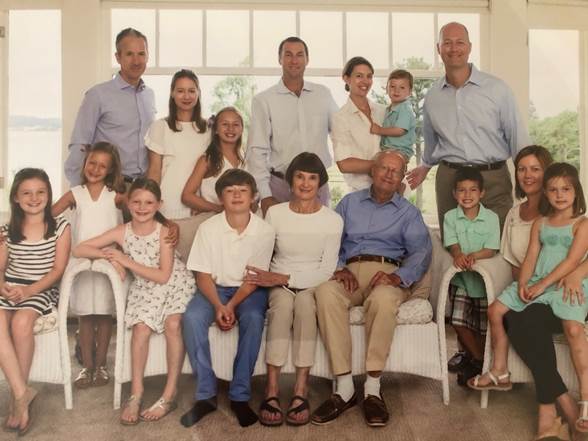 Carol and her Grandchildren
Carol has eight grandchildren that adore her and refer to her as Gram Gram. She loves to write letters, call, and facetime with her grandchildren regularly. Carol has a unique and special relationship with each grandchild. She never misses a holiday or birthday, taking time to celebrate every milestone with her grandchildren. Over the years, she has spent special time with each grandchild taking them to Broadway shows, teaching them to knit, bake a special recipe, and reading together. All of her grandchildren will walk with Gram Gram to show their love and support and to raise awareness of PSP and related neurologic diseases.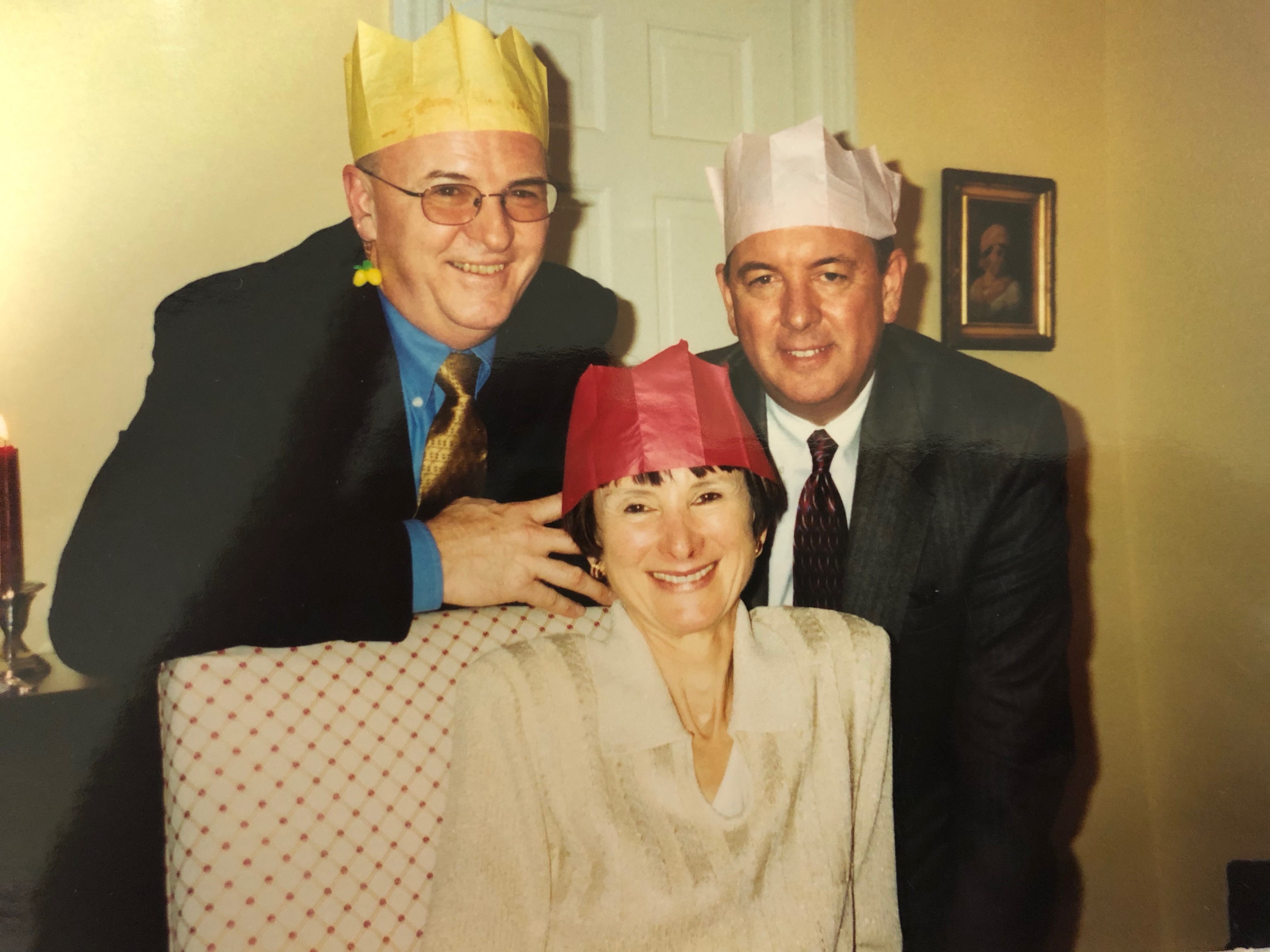 Carol and Her Brother
I am so fortunate to have my wonderful sister Carol. She is always there for me. She even taught me how to Lindy in high school which enable me to navigate the dance floor without great embarrassment. I was the earliest beneficiary of her culinary creations. We enjoyed her baking starting with the Hawaiian Coffee Ring she made in high school, continued with scrumptious apple and pecan pies at Thanksgiving, and her Grandma Laura cookies at Christmas. Over the years, Carol's cooking skills became legendary. As a hostess she has no equal. Her dinner parties and milestone birthday and anniversary celebrations have all been memorable gatherings of family and friends. And everyone wants an invite to her annual 4th of July birthday bash! Despite the limitations of PSP, my sister remains kind, gentle and solicitous of others. While Carol can't Lindy now, she hopes that you dance when you have the chance, and join her Walk to Cure PSP.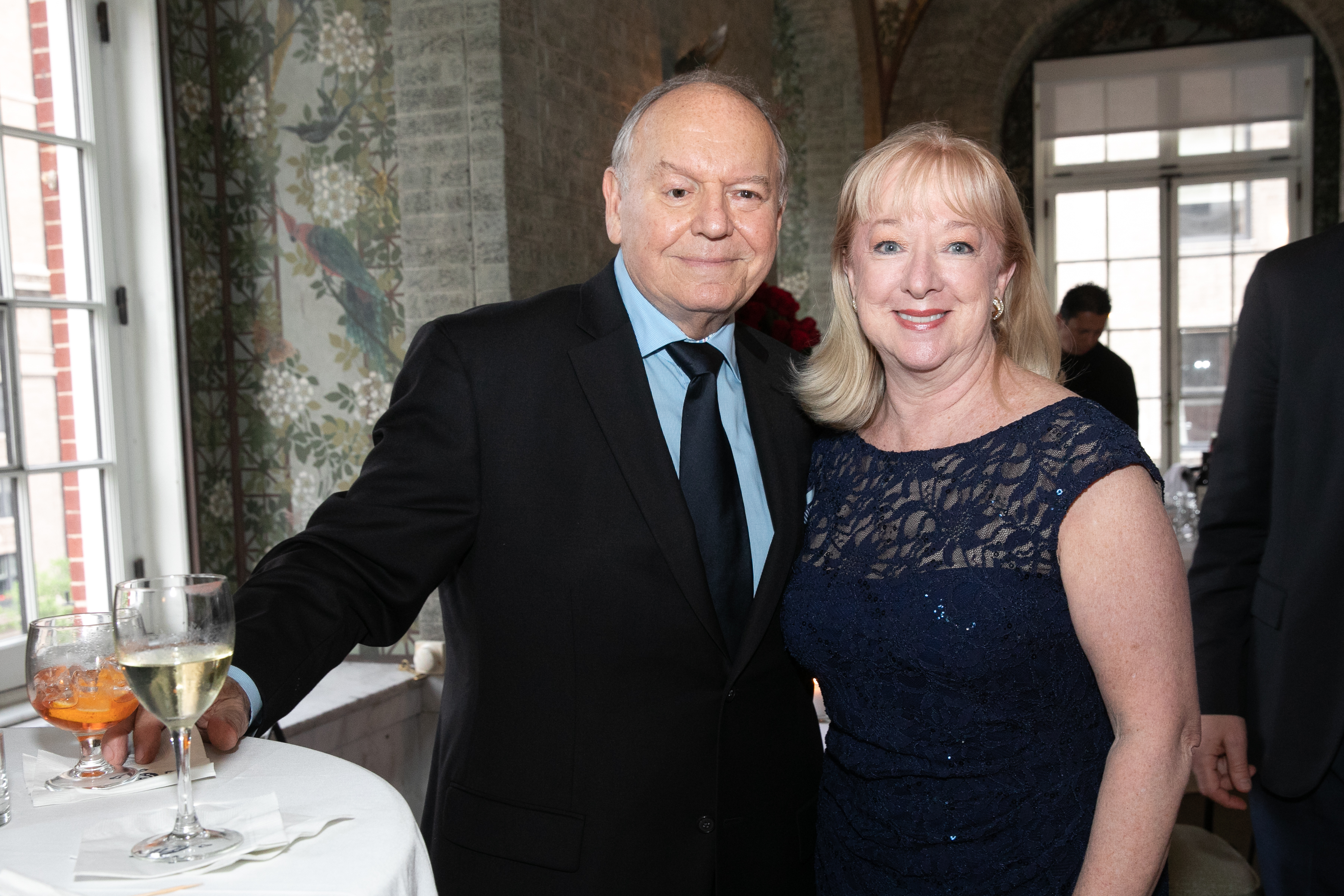 Carol and Her Friend Denise
I met Carol at a tennis clinic over 30 years ago. We quickly discovered our shared interests in the arts and the importance of education. When I joined the Board of Professional Children's School (PCS), my alma mater, Carol with her wealth of board governance and trustee experience became my mentor. She later became a Trustee of PCS where we had the pleasure of working together for nine years.We became fast friends in other aspects as well. Continuing to play tennis and golf, but most of all enjoying our shared passion for the performing arts. Together we shared many memorable evenings at the theater, ballet, opera, and philharmonic.Carol was a gold star friend when I lost my husband and later when I was diagnosed with cancer. She insisted on accompanying me to every doctor's appointment and treatment. Her loving support was invaluable. I admire Carol's tenacity as she faces the challenges of PSP. Despite it all, Carol maintains her witty sense of humor and wonderful, warm smile. She is the best of the best!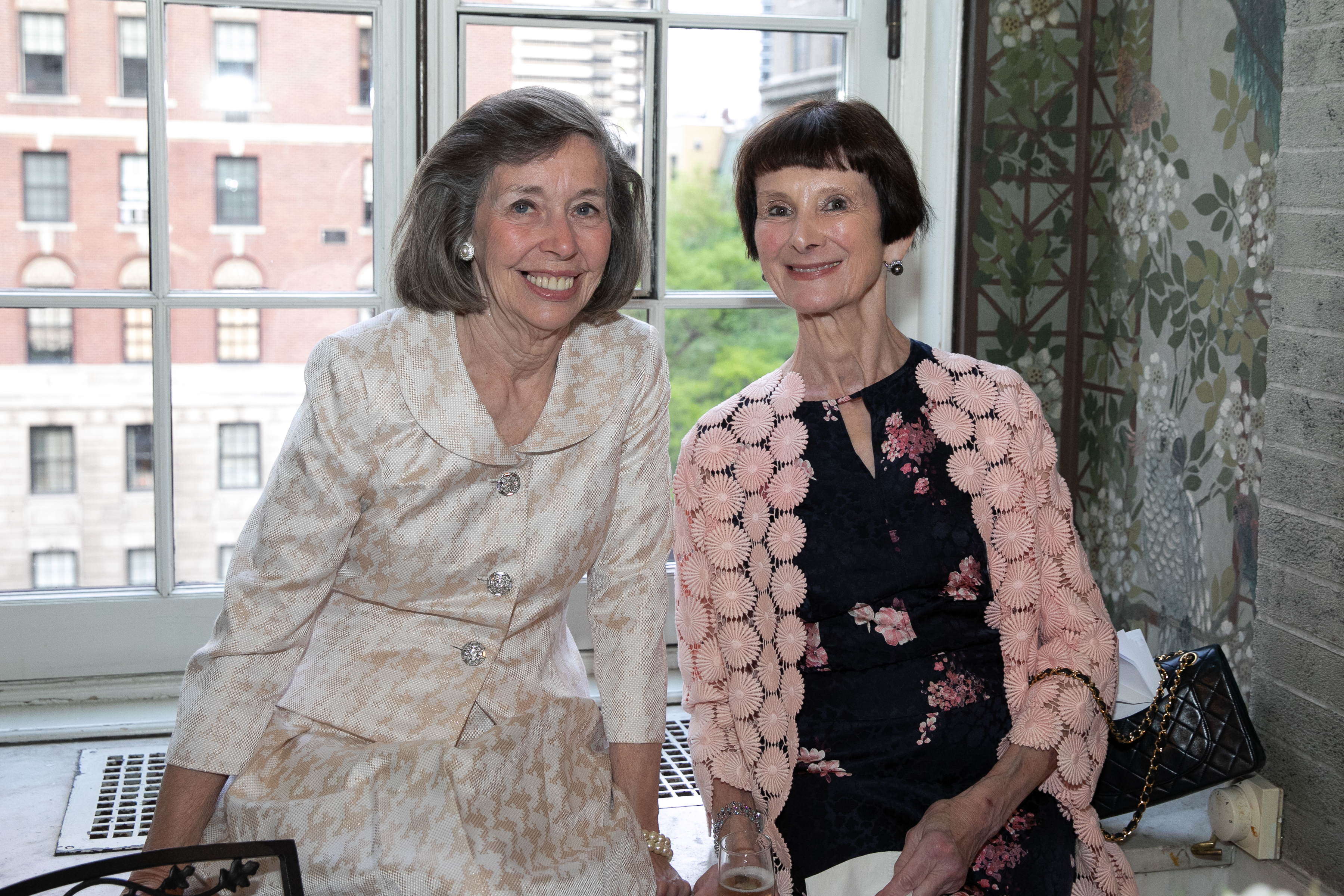 Carol and Her Friend Katie
Many, many years ago, my husband and I were invited to a dinner party. It was a special occasion. I don't remember why it was special, but I do remember we had lobster and met an interesting couple from Sands Point. They were Carol and Steve Canter. At the time, I didn't realize the bonds of friendship we would create. The attraction was the warmth of both Canters and their varied interests. As couples, we played tennis, had dinners together, laughed, and thoroughly enjoyed each other's company. Carol was always game to do anything whether it was the theater, a new museum, or an art show. Carol loves the New York City arts scene and is always eager to share her enthusiasm and knowledge with others.Steve, Stephen, Marigrace, and Joanna are doing an incredible job of supporting Carol as she tackles the difficulties of PSP. I can't wait to join them and their wide circle of friends for Carol's Walk to cure PSP.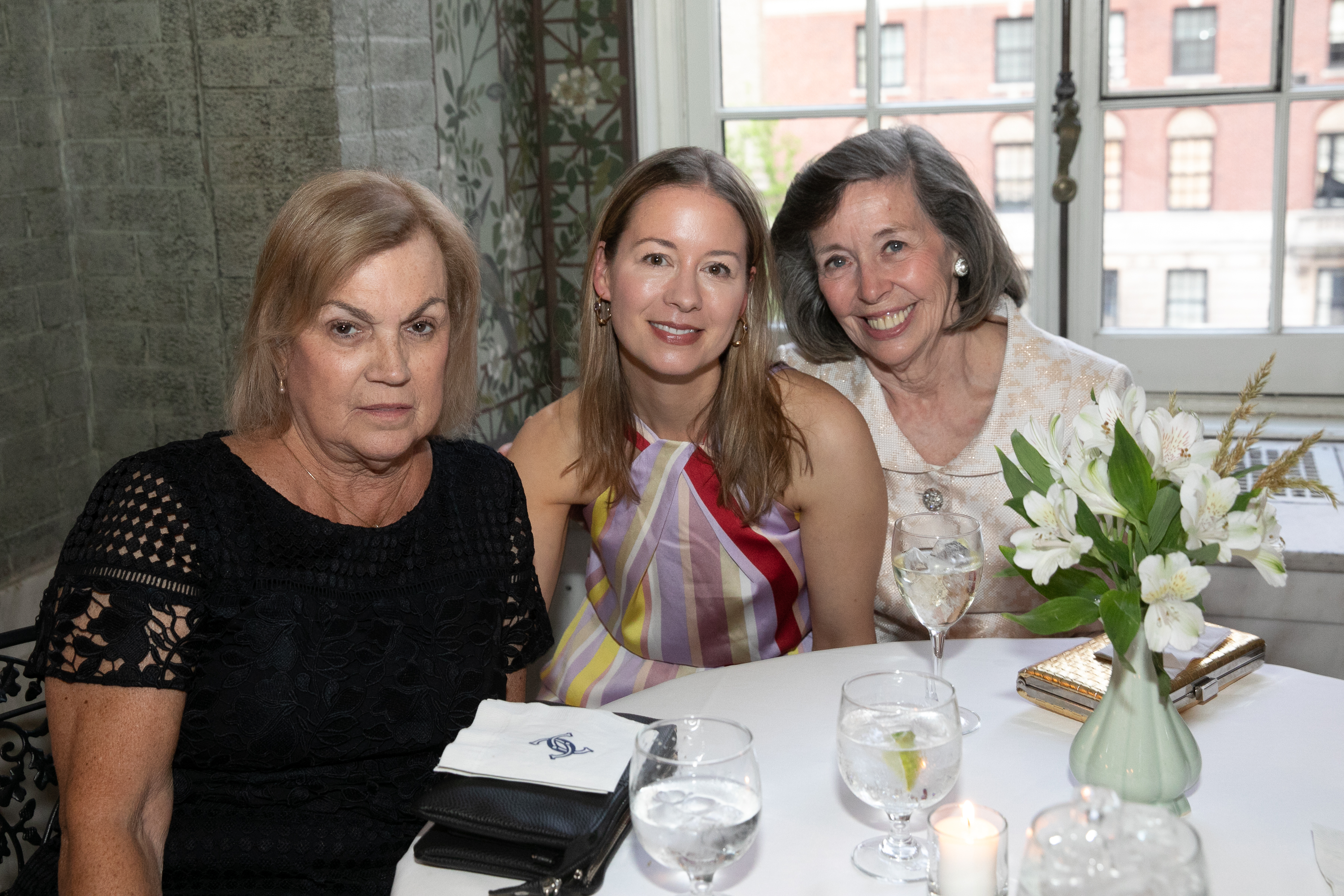 Carol and Her Friend Pat
It's easy to be friends with Carol. We became acquainted living around the corner from each other in the 1970's. Our sons became kindergarten friends; and, in exchanging the boys for play dates, we found much in common. Our strong bond became apparent when we realized both our dads were physicians. Not only that, we each were in possession of their black "house call" bags. So many stories to exchange. I feel we have similar values, and our conversations are easy with no subject off the table. When I was diagnosed with lymphoma, my friend Carol became my best listener. Her support was so valuable, sincere, and comforting that I always felt better when with her, and still do! I want to support Carol in any way possible as she manages challenges of PSP.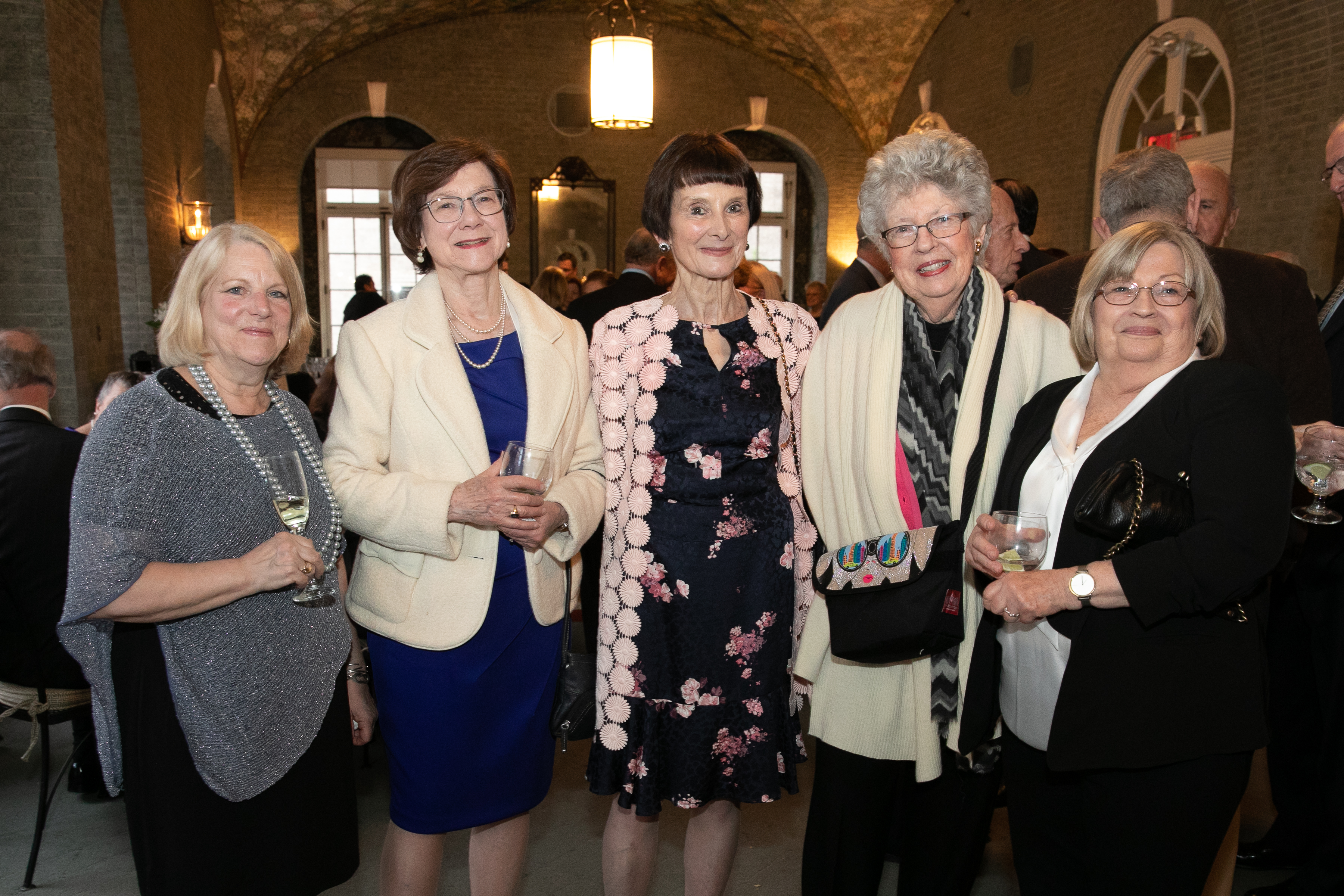 Carol and Her Friend Fran
As mothers, we grew up together. Parenting was a tough assignment, but we helped each other. We performed the usual duties of managing our households, helping the kids with homework, cooking casseroles (mostly Carol's recipes), and family outings together skiing and picking apples.Through the happy times and sad times, our families have been close. Support and love came from Carol in any way needed. Her ability to share her life takes many directions. She has given her time, energy and talent as a writer to philanthropic causes as well as educational institutions. She is an avid reader, published writer, and a student of the piano. She attends concerts and the theater. Her many friends enjoy Carol's company and savvy conversation. And she gives a smashing party!Carol delights in being a grandmother. She is the rock for her children and her husband, as he is for
her.My
friend Carol remains a rock for me as well. Generous of spirit, she is a brilliant light in my life for more than 40 years.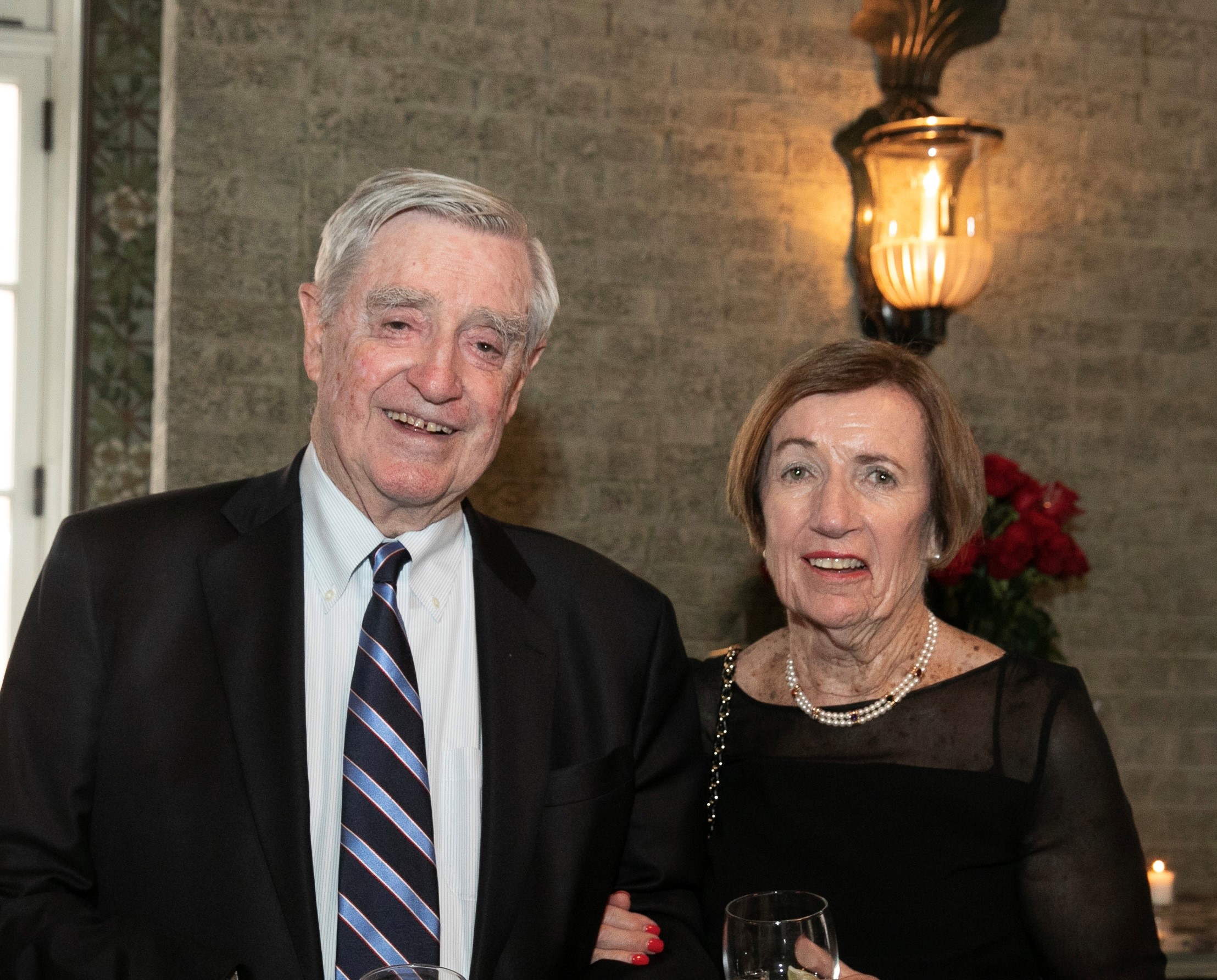 Carol and Her Friend Mary Jane
Carol is a wonderful friend. She is thoughtful, kind and generous with her time. I am blessed to have her in my life. We met over thirty years ago when our children were young. She was always involved with her children and very nurturing. Carol is an active person with wide ranging interests from opera and theater to tennis and swimming. A life long lover of learning, Carol was keen to absorb the history and culture of the places we visited together on trips to the Holy Land and the Baltics. Our trips were marked by great conversations, lots of laughs, and many adventures. PSP presents Carol with new challenges to which she has bravely adapted with a positive and upbeat attitude.
Please note that Racery does not connect to any devices.  Activities will need to be logged manually.
Questions?  Email
events@curepsp.org
!
✖
Latest:
Latest:
No mileage submitted yet.