Ken's Ride: A Ride for Hope
Fundraising
($2,230 raised)
Support CurePSP!
Raised: $2,230
Contributors: 18
Top contributors:
1.

Janis Appel

$620

2.

Jane Holbrook

$405

3.

Amy Branch

$370

see more...
Athletes
1.

AmyforCurePSP Finished

2.

del_0oMaQQ Finished

3.

del_Qi0R3Q Finished

4.

jappel Finished

5.

jimmar Finished

6.

ChristineCass Finished

7.

rockyroad_232 Finished

8.

AlannaR Finished

9.

pata Finished

10.

Pdesj219 Finished

11.

OrlandoPoet 0 miles
About + Join
From: Saint Albans City, VT
To: Richford, VT
Start date: May 1, 2022
End date: May 31, 2022
0:00
23:59
Route distance: 26.3 miles
Total logged: 330.2 miles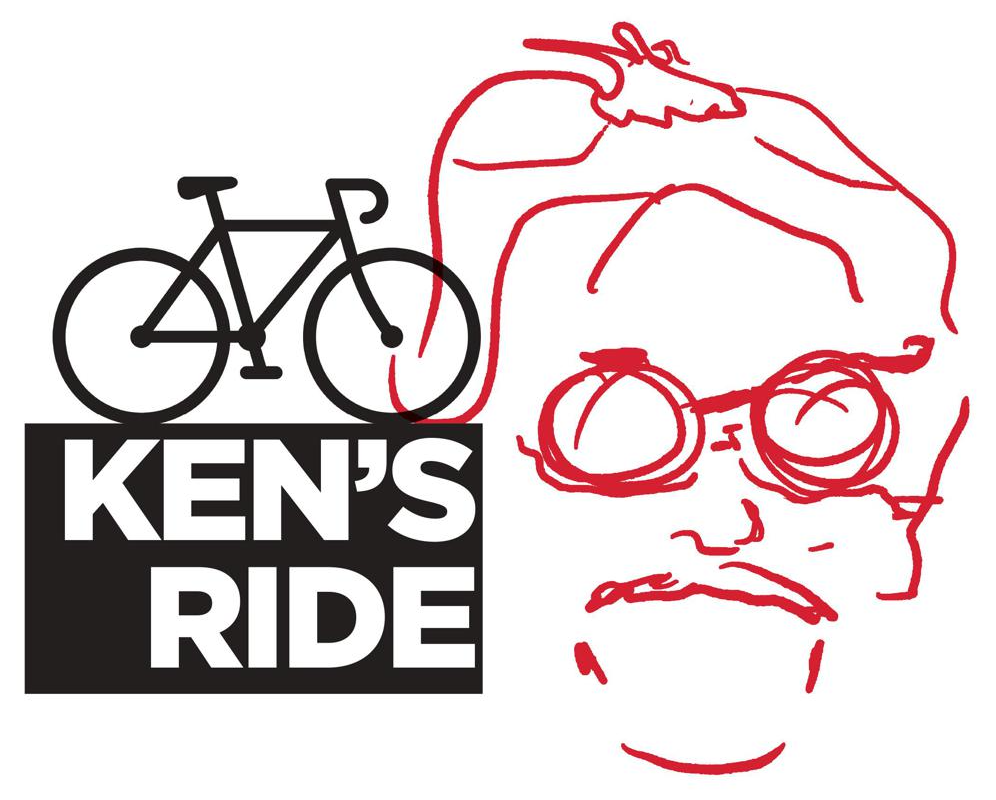 Each day during his lunch, Ken Appel, husband, father, grandfather, brother and attorney, would ride like the wind along the beautiful Missisquoi Valley Rail Trail in St. Alban's, Vermont.  After Ken passed away from PSP in 2018, his wife, Jan, decided to organize a local bike ride to honor Ken & support CurePSP.  The very first Ken's Ride happened in May 2019 and was a huge success! 
Wherever you live, you can enjoy Vermont in the Spring and have the opportunity to experience the Rail Trail while making a difference in the lives of patients with neurodegenerative diseases & their families.
This virtual race is 26.3 miles long (the length of the Missisquoi Valley Rail Trail) and can be done on your bike or via your choice of movement at any point throughout the month of May – either all at once or in a cumulative effort! 
ALL ABILITIES WELCOME!
New this year: the top 3 fundraisers will receive a special prize!
  Log your miles and then share your achievements with your friends & family.  When they donate on your behalf, your total amount raised will go up!  You don't want to miss out on a chance to win these items!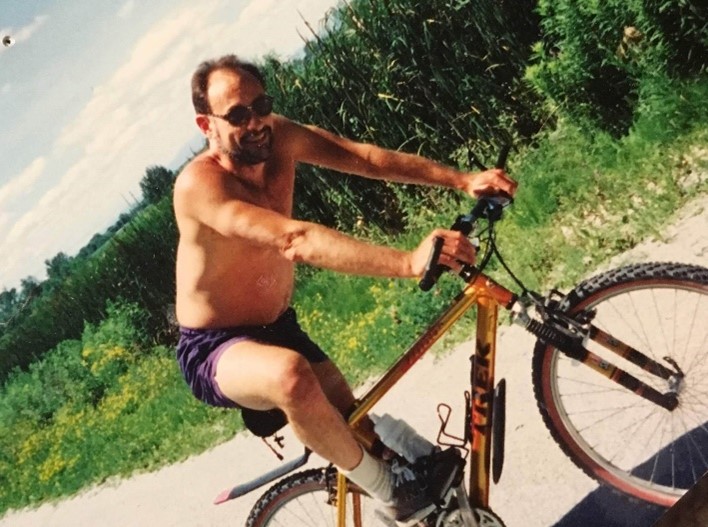 What is CurePSP?
CurePSP is the leading nonprofit organization working to improve awareness, education, care and cure for devastating prime of life neurodegenerative diseases. These include progressive supranuclear palsy (PSP), corticobasal degeneration (CBD),  multiple system atrophy (MSA), and others. 
Quick Facts of PSP:


- Progressive supranuclear palsy (PSP) is a neurodegenerative disorder that has no known cause or cure
- It affects brain cells that control balance, walking, coordination, eye movement, speech, swallowing, and thinking
- Five to six people in 100,000 have PSP
- Symptoms begin, on average, when an individual is in the early 60's, but may start as early as in the 40's
- PSP is slightly more common in men than women, but it has no known geographical, occupational, or racial preference
Symptoms of PSP include:


- Loss of balance
- Changes in personality
- Weakness of eye movements, especially in the downward direction
- Weakened movements of the mouth, tongue, and throat
- Slurred speech
- Difficulty swallowing
Each person's journey is unique, and CurePSP is here to help you no matter where you are in your journey.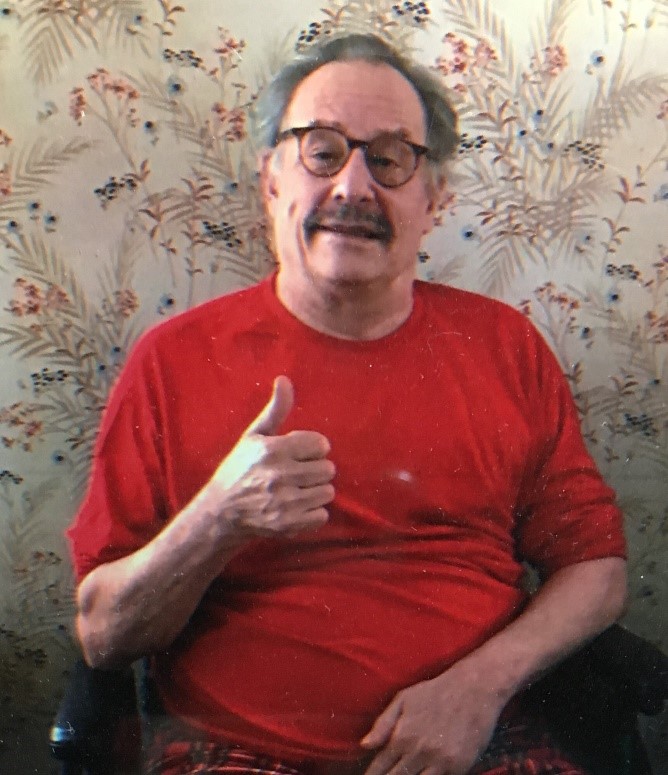 Exercise anywhere you want.  Then log the activity and see your avatar move across the route.  Catch a Google Street View of the new virtual location, then cheer your real fellow racers!  Share your bib on social media!  Brag about your streaks or longest mileage!  Grow a team of sponsors who ride with you or cheer you from the sidelines with a donation.
Please note that Racery does not connect to any devices.  Activities will need to be logged manually.
Questions?  Email 
events@curepsp.org
!
✖
Latest:
Latest:
No mileage submitted yet.